What the Chief Imam of Ansar-Ud-Deen has to say after Etinosa threatened to 'mess up' the Holy Quran
Over the weekend, Nollywood actress and comedienne, Etinosa Idemudia sparked an outrage online after she used the bible as her ashtray as she smoked.
She even went on to describe Provers 22:6 which reads "train up a child when he is young and when he is old he will not depart from it" as a scam, stated that no one should blame her mother as she is still departing even though she was trained and retrained."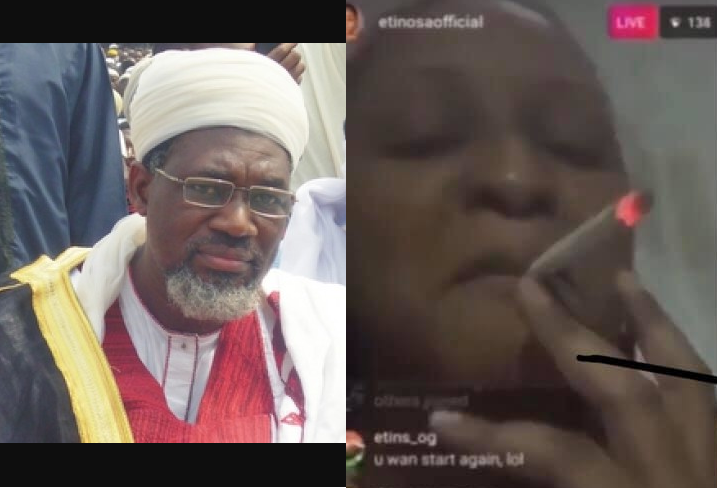 She took to social media to threaten to also use the Holy Quran as an ashtray.
Reacting to her controversial threat, Chief Imam of Ansar-Ud-Deen, Abdulrahman Ahmad condemned the actress' actions, saying there are consequences for any of these actions.
The popular Islamic Scholar was quoted on Opera News as saying: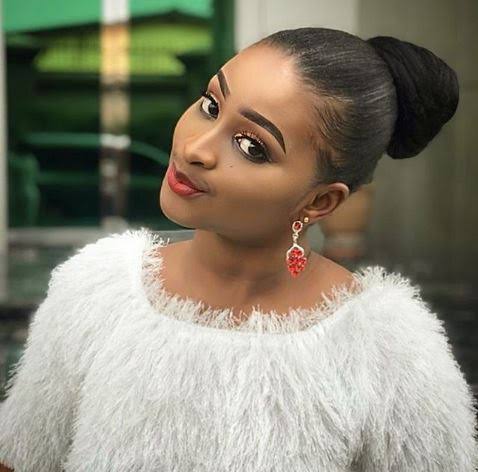 "It is a pity for us as a people and a country that we are where we are today. I don't like to comment on issues like this because I think it is below the dignitary of religious people and those with conscience and goodwill to be commenting on issues like this. More or less, individuals are trying to acquire fame and we should not help them. Otherwise, this issue should not be discussed at all; it is bad news. It is a sad commentary. It questions our collective morality; why should we be discussing issues like this and celebrating it; popularizing a wayward individual.
Whether it is the Bible, the Quran or any other holy book; should not popularize or sensationalize it. Whether something happens to them-(the actor) or not.
"I condemn, without any reservation anyone who desecrates the Bible as much as I condemn anyone who attempts to desecrate the Quran. It isn't something that we should be discussing. We should not even look at it from the point of view of- 'if something is going to happen to her or not'. That someone dared to insult and violate the religious sensibility of others is condemnable. It is worse than hate speech because it could set the nation in tune reaction . It could be destabilizing. It is not part of anybody's freedom to insult the sensibility either cultural or religion of others.
"We should not to give prominence to this waywardness. It is a collective insult on Nigerians as a deeply religious community. I condemn whoever desecrates the Bible and Quran. There are consequences for any of these actions. If the law enforcement agencies don't act on unwarranted provocation; then they should also not act when the repercussions start to come. This is my opinion.
"Whatever threatens the peace and stability of Nigeria is against the law. Is it freedom? If they don't stop this, when the chain reactions starts, they don't have any moral right to do anything."
He continued,"It has been ruled by the European court of human right that to insult a religious personality is not part of freedom speech. It would not be part of freedom to desecrate what other people hold sacred," he added.
Photos from the traditional wedding of Davido's brother, Adewale Adeleke in Calabar
The traditional wedding of Adewale Adeleke, older brother of singer, Davido, to his bride, Ekanem, took place in Calabar, Cross Rivers state.
The wedding had in attendance families and friends, including Davido and B-Red.
See more photos below.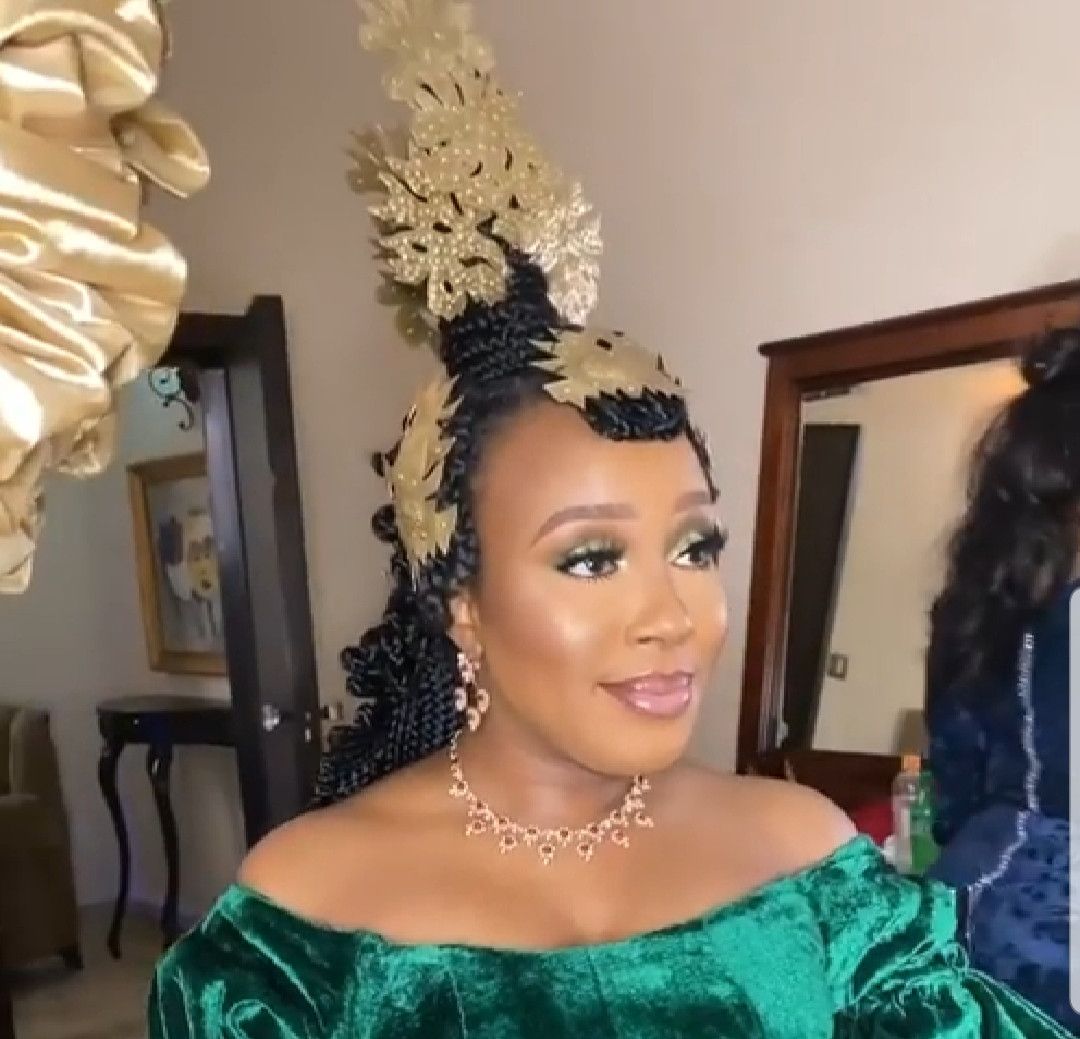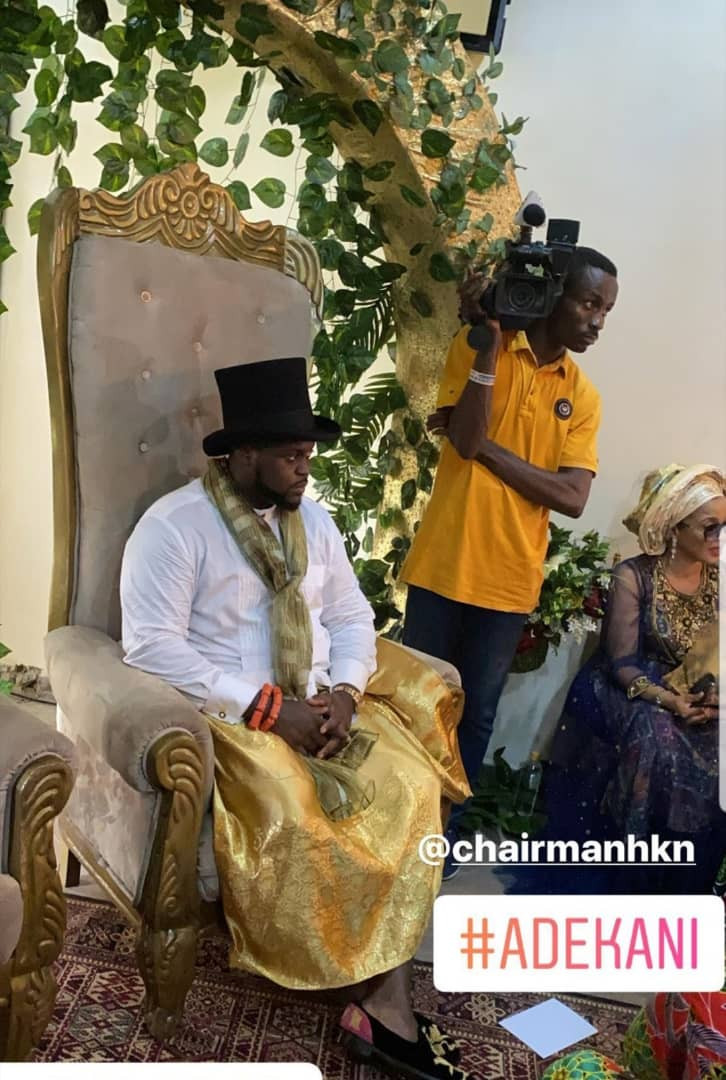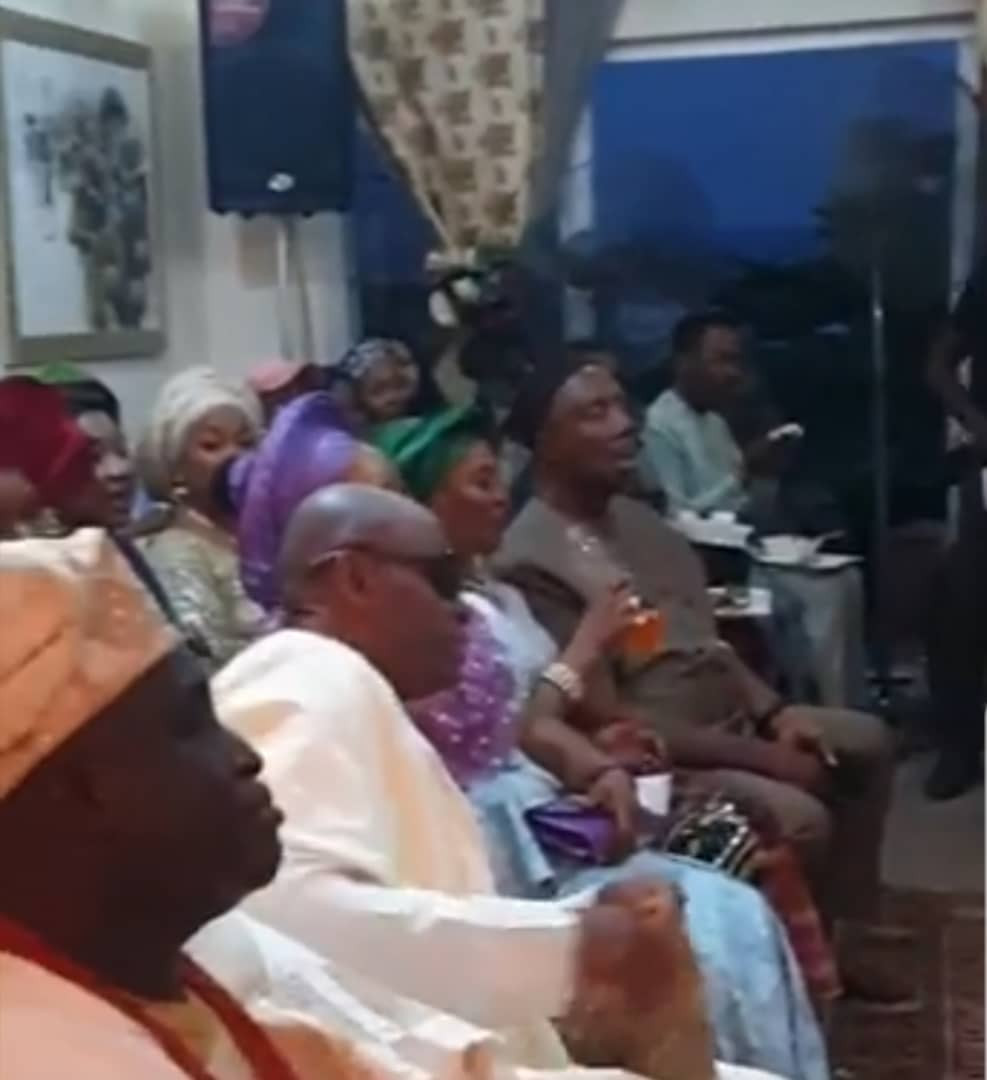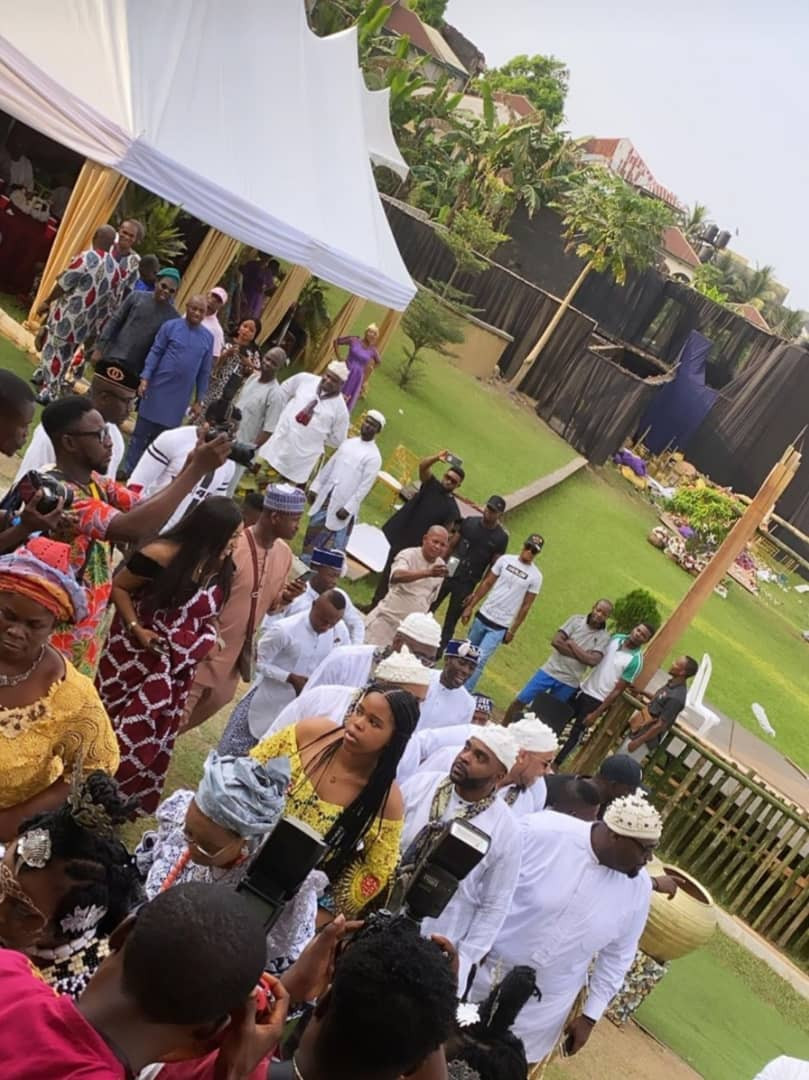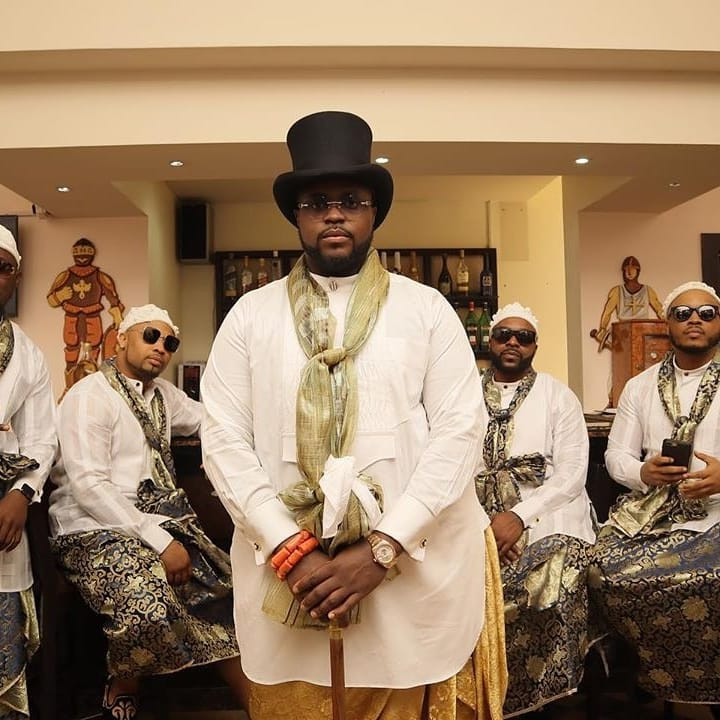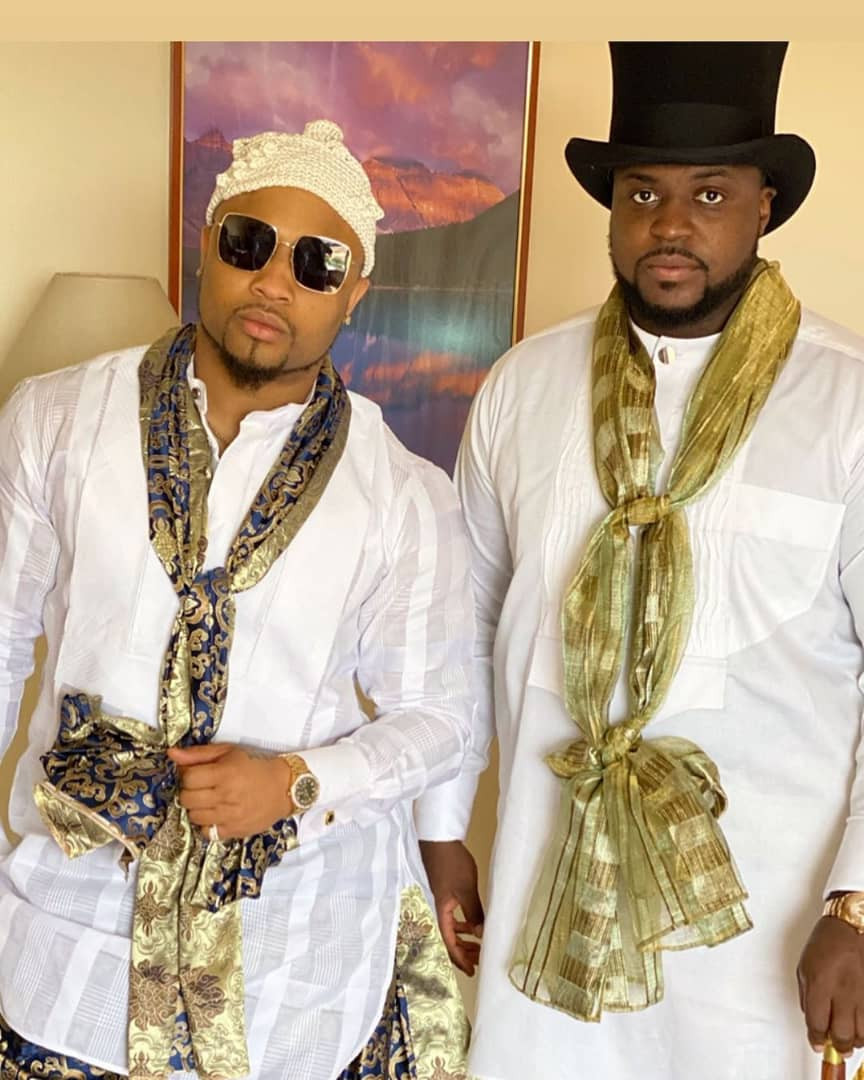 "Burna Boy is the most unprofessional artiste in the world, his reign would end soon"- Shade Ladipo says
Nigerian Content Creator, Shade Ladipo, has taken to her social media page to lambaste Grammy-nominated Nigerian Singer, Burna Boy, labeling him the most unprofessional artiste in the world.
Shade did not give an insightful reason as to why she crowned Burna Boy with that title but she also went on to add that the singer's reign would end soon.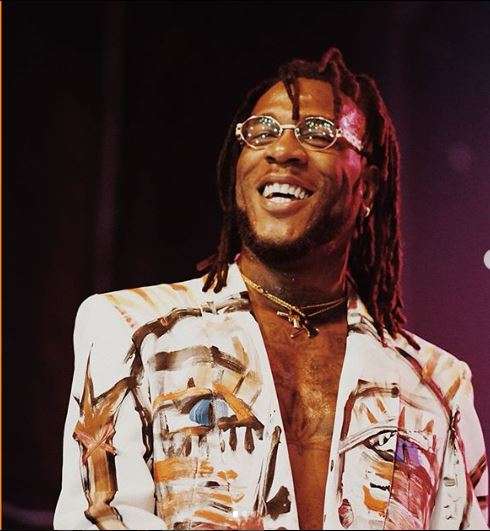 The post on her Instastory reads ;
The most unprofessional artiste in the world is Burna Boy.
Talent is never enough, your reign will end soon and we will be here,
TWAT = Burna Boy
Screenshot of her Instastory post below ;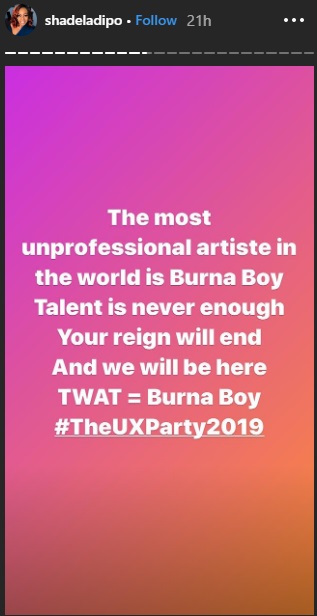 Slimcase and Tacha Hit Studio Together To Record Incoming Banging Single (Video)
Big Brother Naija 2019 Stargirl, Tacha, might be on her way to gaining more fame in another career ; Music.
A video has been posted by Slimcase on his Instagram page in which he is seen in the studio with ex-Big Brother housemate; Tacha.
Tacha in the video is seen hitting some musical notes just like a proper music artiste and according to Slimcase, the song would be dropping very soon.
Watch video: