Nigerian Big Boy, Hushpuppi, celebrates reaching 2 million followers on Instagram.
Nigerian Big Boy and Instagram celebrity, Ray Hushpuppi, is celebrating a major feat after reaching two millon followers on Instagram.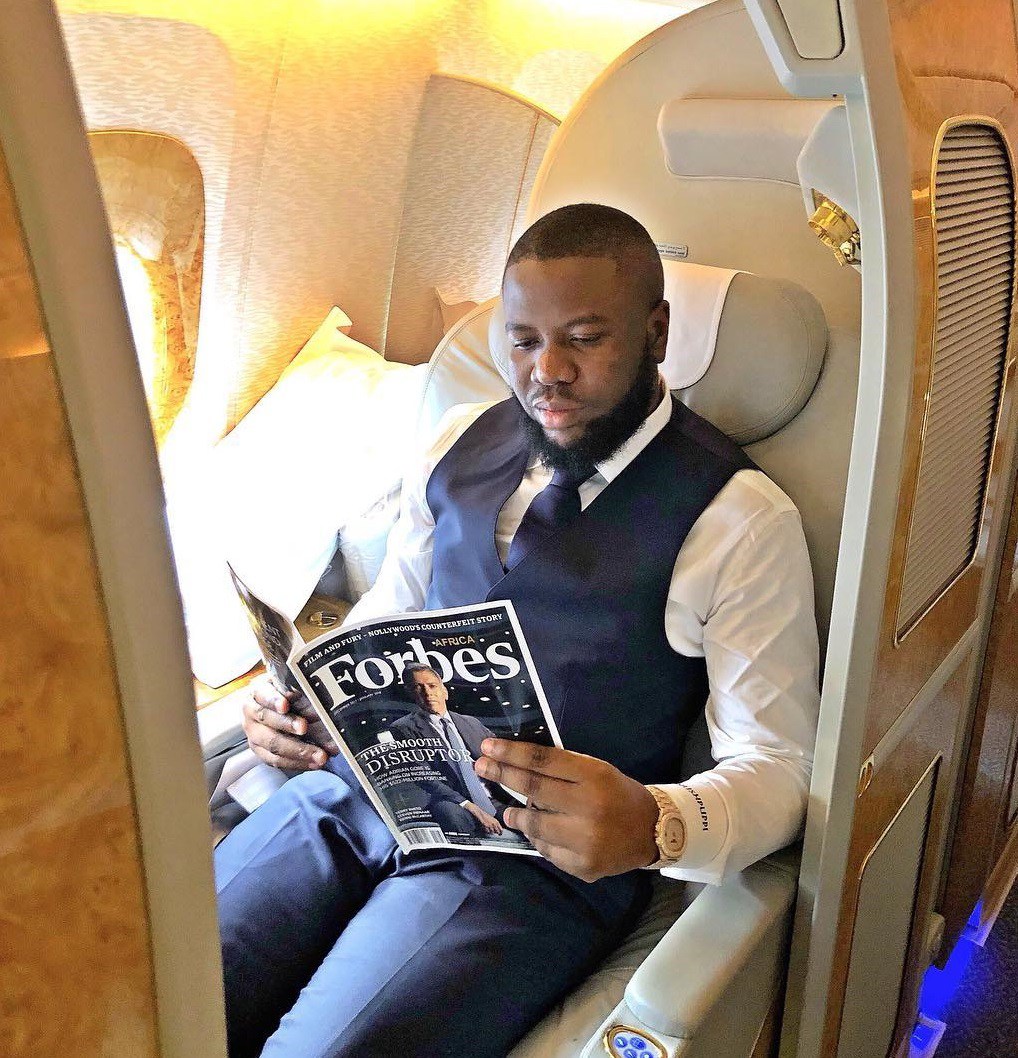 Hushpuppi expressed excitement on the feat and it is no secret he extremely loves Instagram where he flaunts his luxurious lifestyle.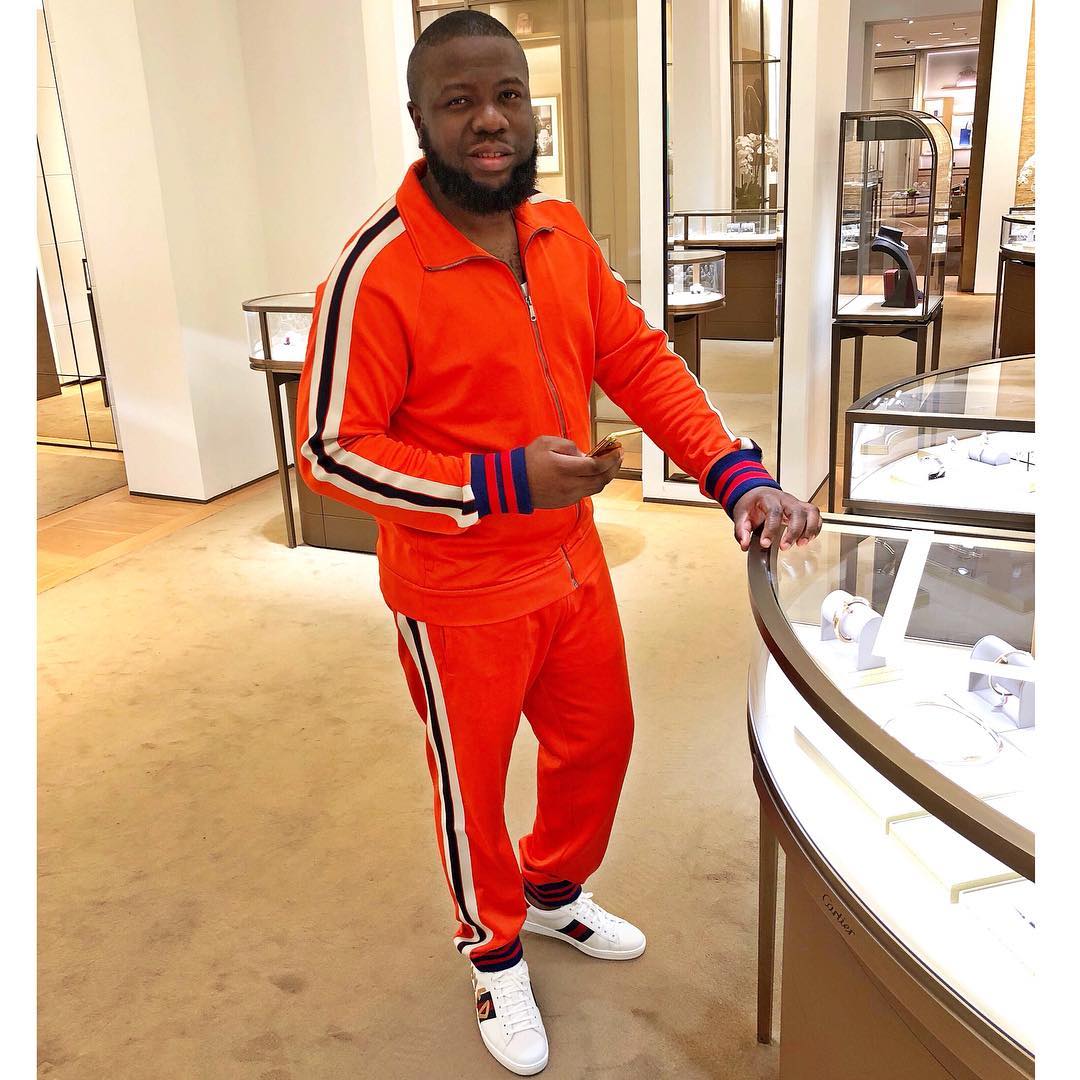 Hushpuppi who joined Instagram in 2012 stated that it took 6 years before he could get to 1 million followers. With his popularity now in place, he was able to reach 2 million followers just in 365 days.
Hushpuppi wrote:
"In 2012 I signed up on this app called instagram, I like it how I can showcase myself here to the world beyond where I am, I have been exposed to many things on here and getting to meet a lot of great people and some not very great people lol through the years, I have had my ups and downs on this app too, I have shared celebratory moments with you all and sometimes I have experienced some not very nice times here too in front of you all but hey, that's what makes up for a great experience, the good and the bad!
Last year around this time I hit a million followers on here which means it took 6 years of back and forth to get a million followers, climbing up from that point it's my honor to share with you all that it took just 365 days there about to hit another million followers as I hit 2 million followers today, a great day of the great country where I reside (Happy National Day UAE 🇦🇪) Two things this days means to me, it means no matter how hard the start up takes, it gets easier as u go through it and secondly and most importantly, the love from you all from all over the world who gather here today to follow me for various reasons, I say a big thank you to you all, I love you all from my heart and I just wanted to let you know I wouldn't be who I am today without the love you all show to me. Congratulations to all of us on hitting 2million followers. Comment your country in the comments and share a nice word u feel in ur heart about HUSHPUPPI or something u have learnt from me or so through the years, could also be why you decided to follow me. Love guys".
Photos from the traditional wedding of Davido's brother, Adewale Adeleke in Calabar
The traditional wedding of Adewale Adeleke, older brother of singer, Davido, to his bride, Ekanem, took place in Calabar, Cross Rivers state.
The wedding had in attendance families and friends, including Davido and B-Red.
See more photos below.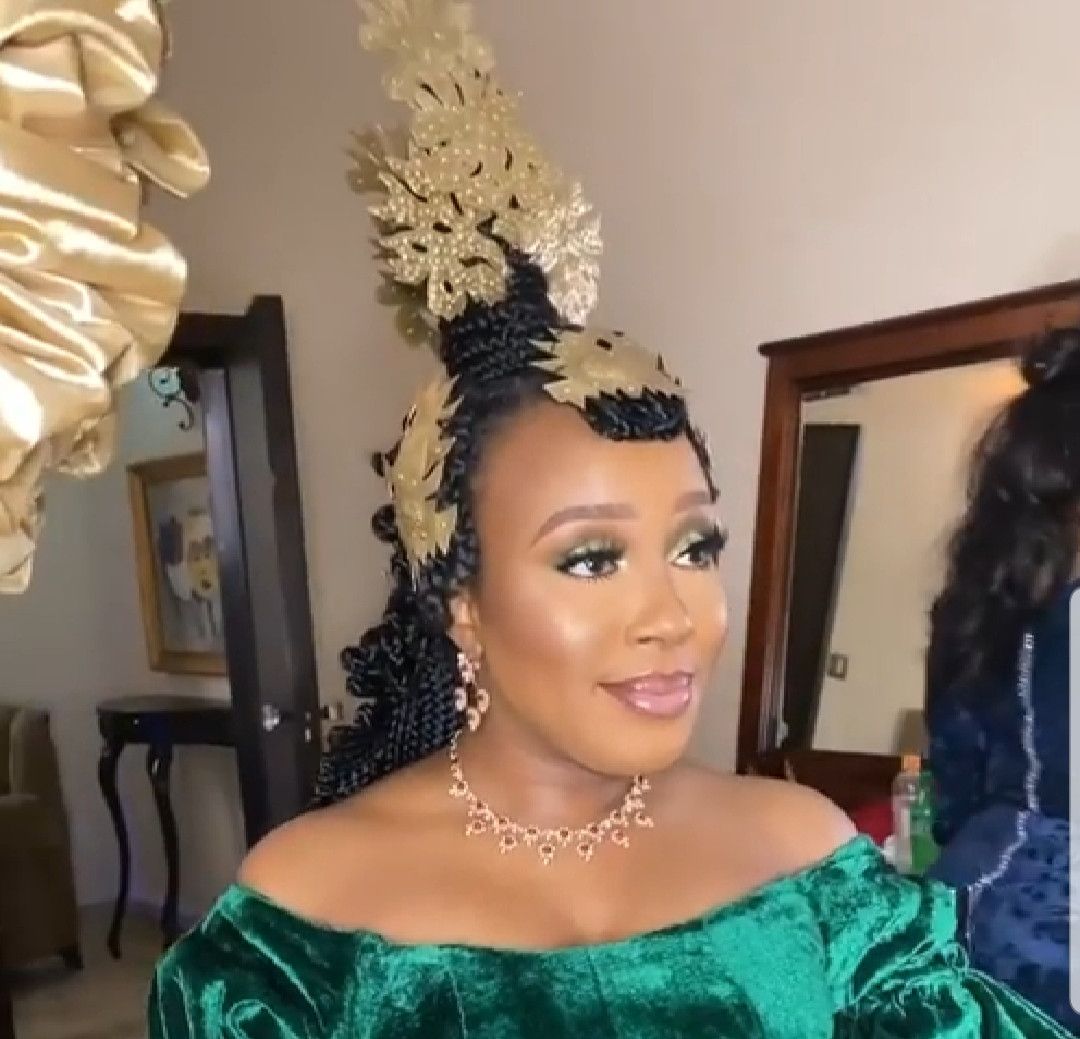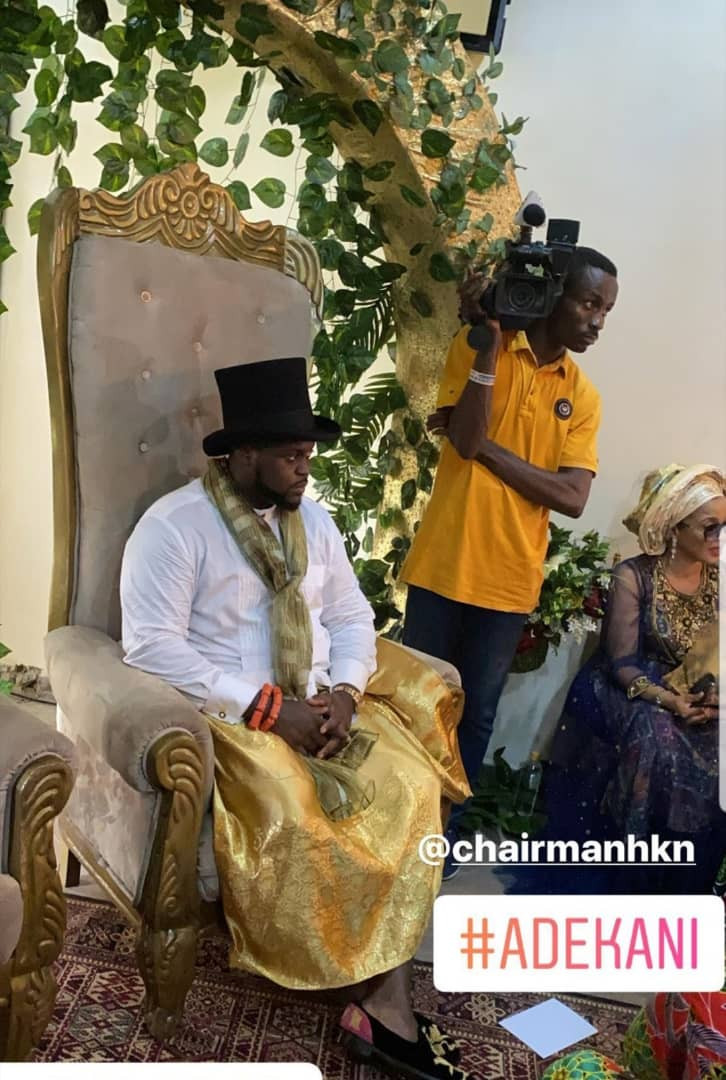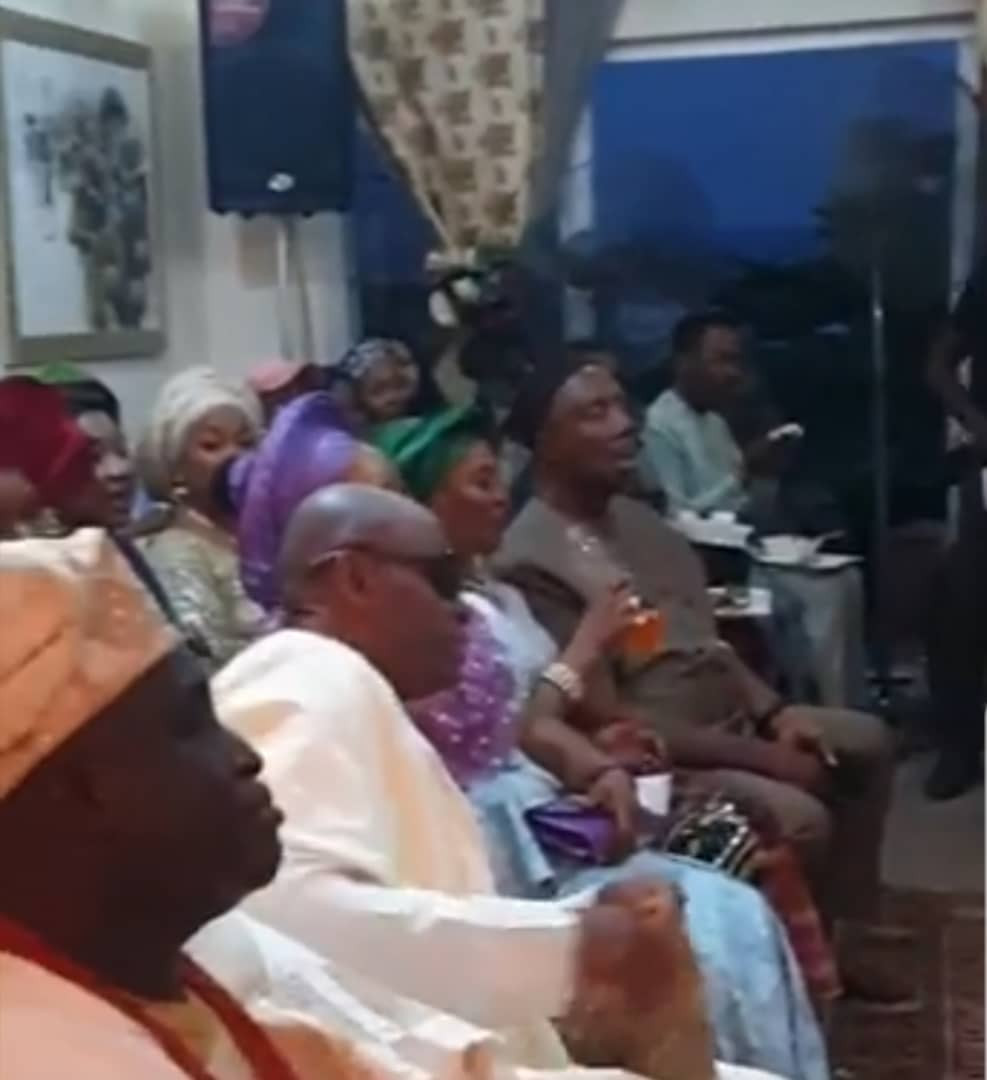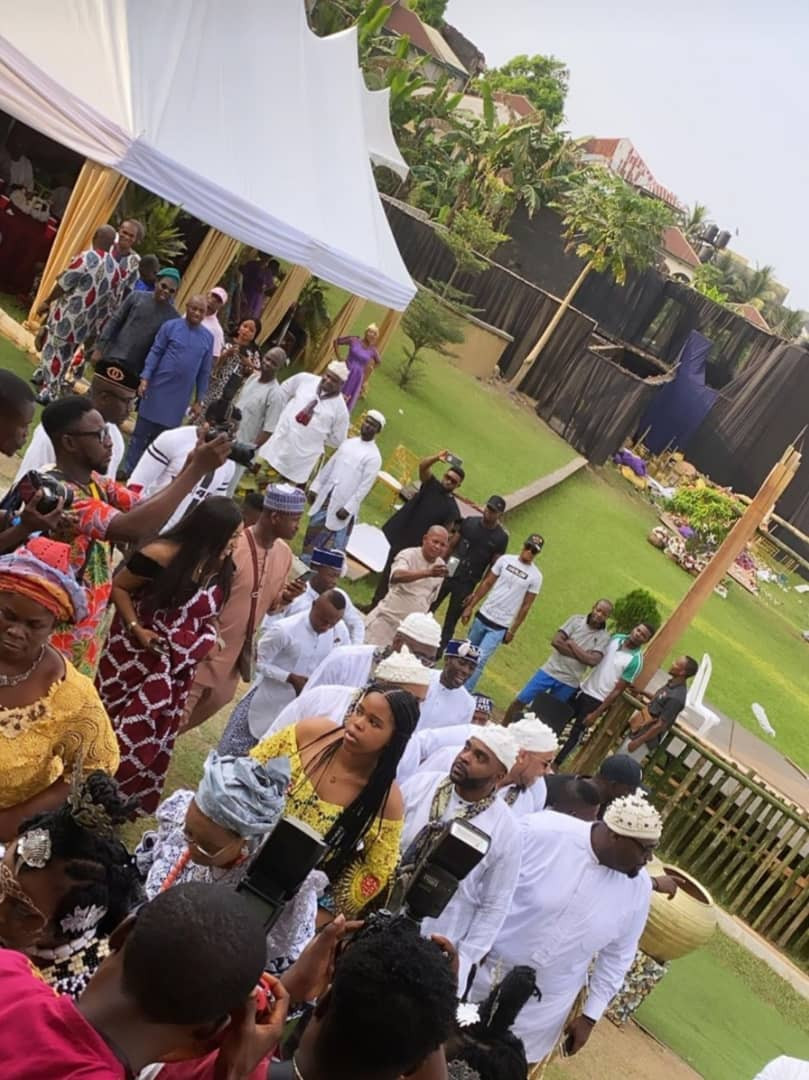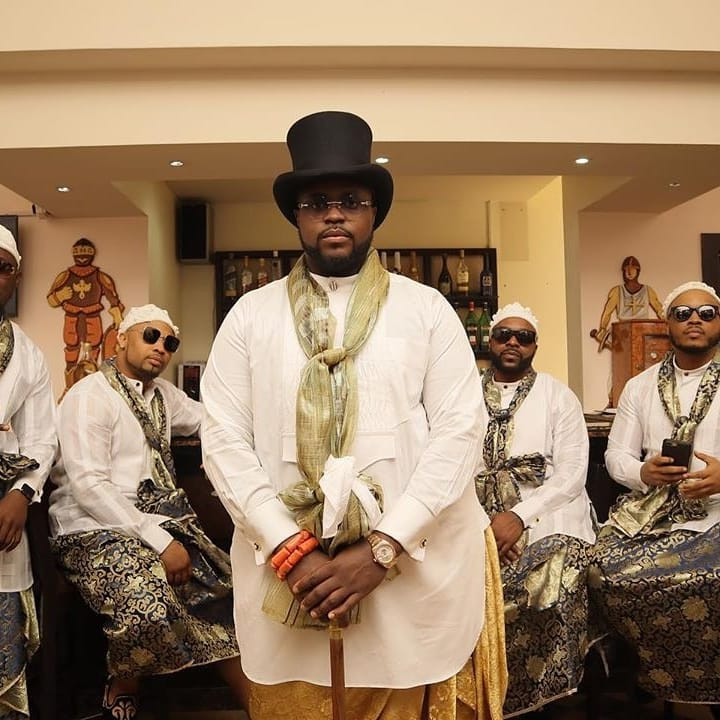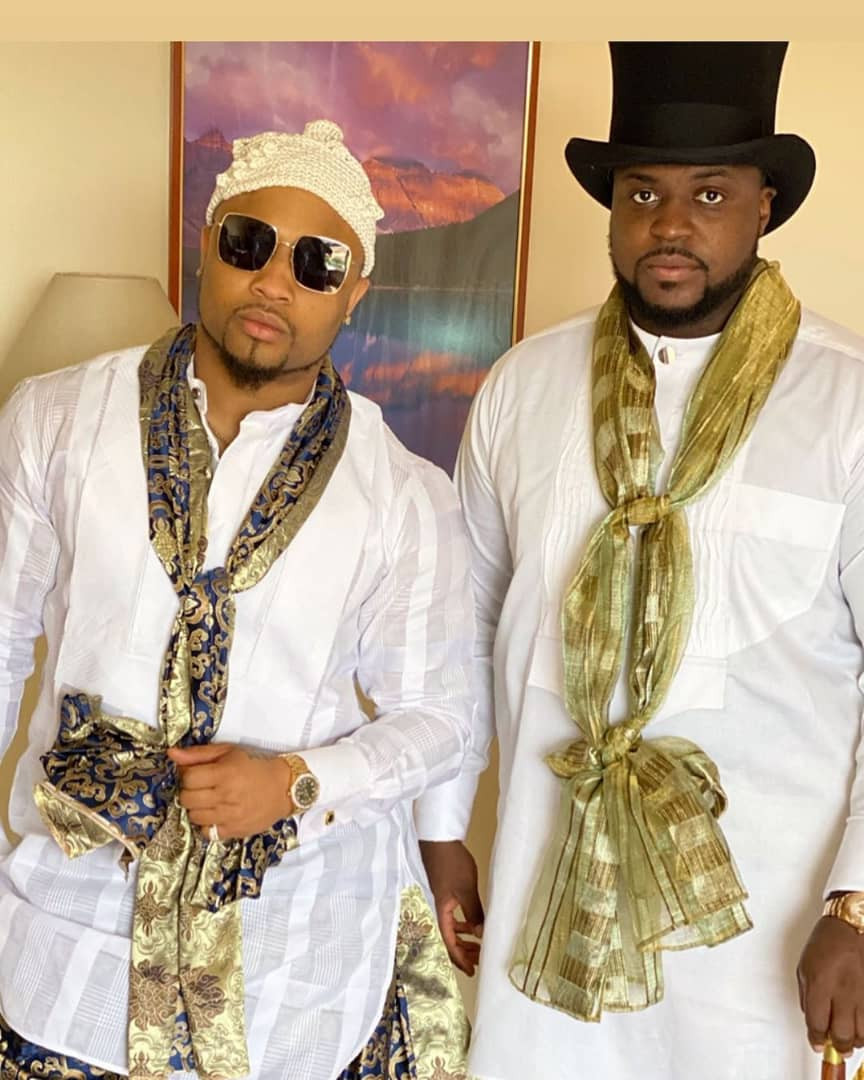 "Burna Boy is the most unprofessional artiste in the world, his reign would end soon"- Shade Ladipo says
Nigerian Content Creator, Shade Ladipo, has taken to her social media page to lambaste Grammy-nominated Nigerian Singer, Burna Boy, labeling him the most unprofessional artiste in the world.
Shade did not give an insightful reason as to why she crowned Burna Boy with that title but she also went on to add that the singer's reign would end soon.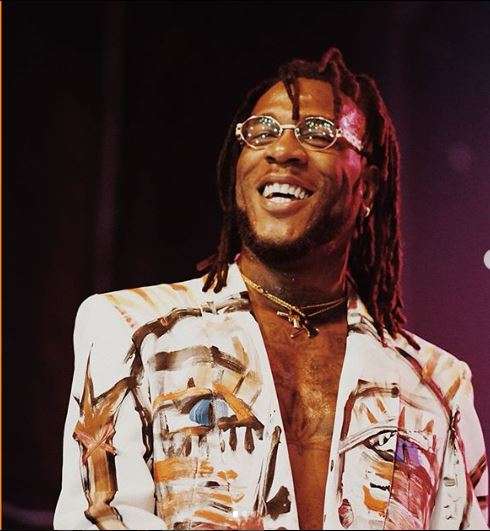 The post on her Instastory reads ;
The most unprofessional artiste in the world is Burna Boy.
Talent is never enough, your reign will end soon and we will be here,
TWAT = Burna Boy
Screenshot of her Instastory post below ;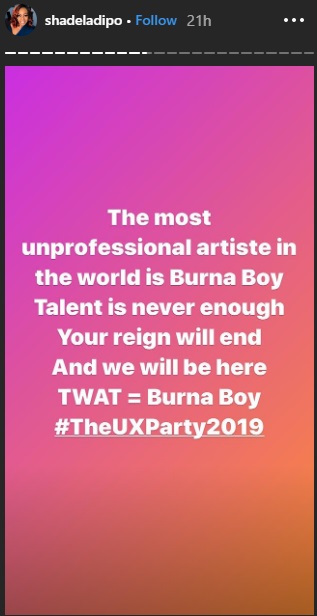 Slimcase and Tacha Hit Studio Together To Record Incoming Banging Single (Video)
Big Brother Naija 2019 Stargirl, Tacha, might be on her way to gaining more fame in another career ; Music.
A video has been posted by Slimcase on his Instagram page in which he is seen in the studio with ex-Big Brother housemate; Tacha.
Tacha in the video is seen hitting some musical notes just like a proper music artiste and according to Slimcase, the song would be dropping very soon.
Watch video: